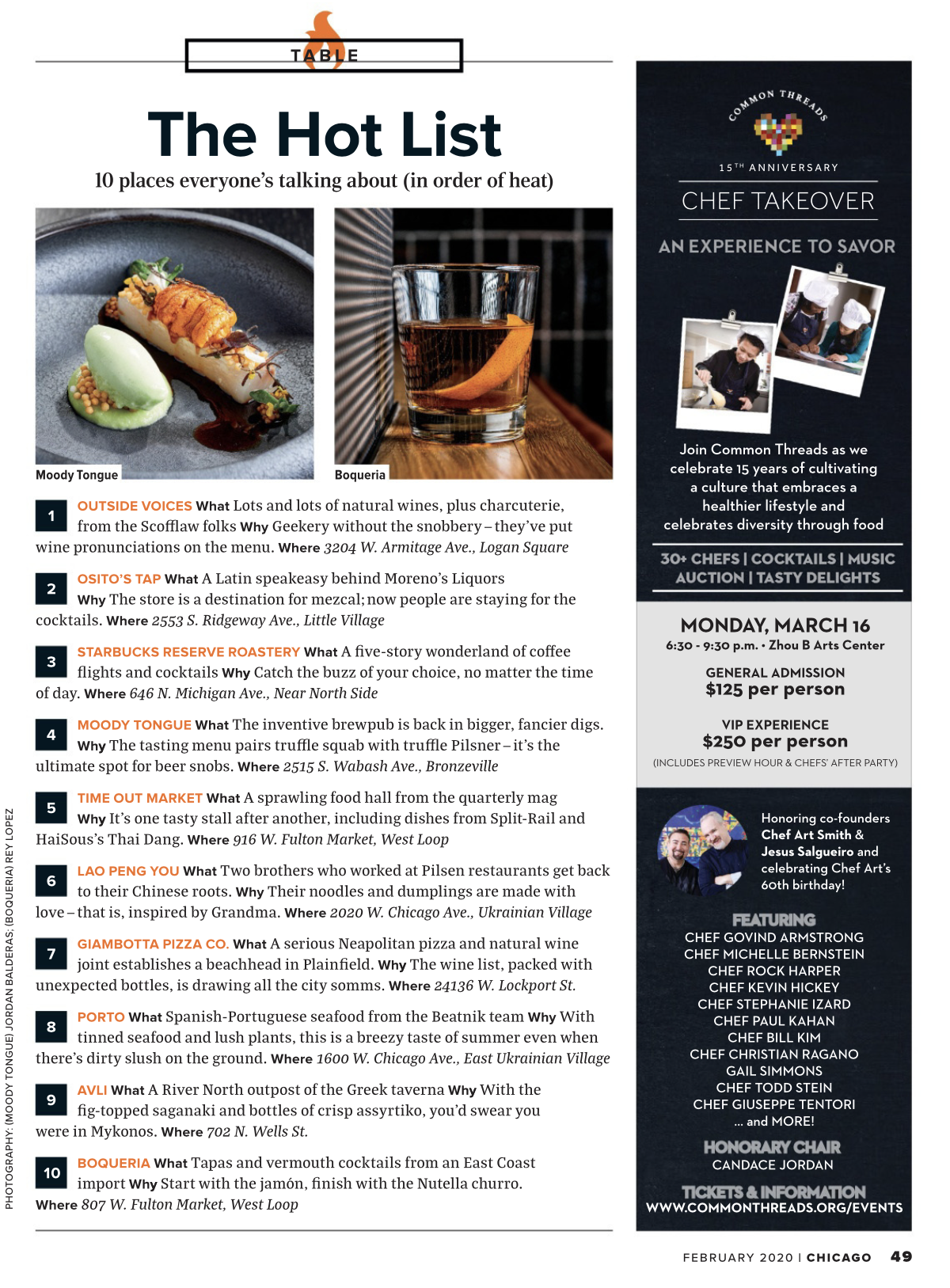 Pizza Napoletana
Vino Naturale
Location / Hours
About
Menu
Right now, there is a proposal for 100% tariffs on all European wines. These tariffs would not only devastate us, our family and our friends, they would leave a lasting wound across the industry.
The producers, the importers, the distributors, the retailers, the restaurants and lastly, you, our customers, would all be directly affected by these tariffs.
These tariffs are a direct attack on small business, all of those who work so hard to continue the tradition of winemaking in a natural and honest way and everyone else who helps get it to your table along the way.
Please, follow this
link
to make your voice heard in opposition to this unfair proposal.
Vino naturale per tutti.